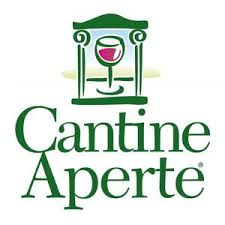 Cantine Aperte is the most important enotourism event in Italy.
Starting from 1993, the last Sunday of May, all the cellars belonging to the Wine Tourism Movement, open their doors to the public, giving everyday people a chance to estabilish a contact between them and the producer.
A part from tasting and purchasing wines directly from the producers, people can freely visit the cellars to discover the secrets beyond the vinification and refinery processes.