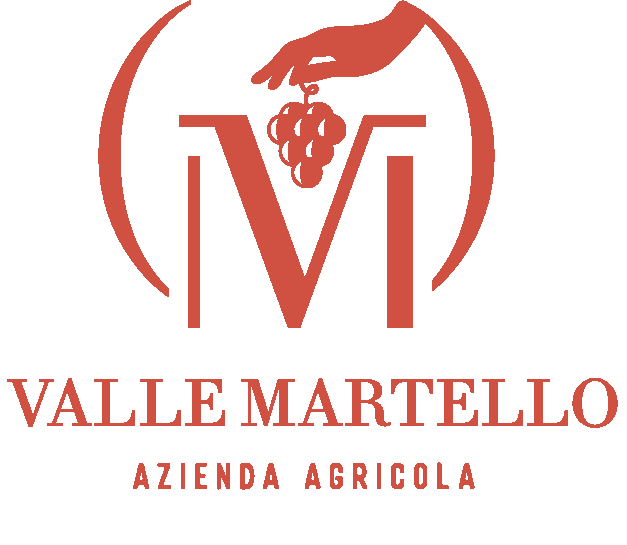 The Valle Martello winery stands on 50 hectars of vineyards. One of its most peculiar characteristics is its key location: situated on two hilltops facing each other, respectively north and south, allowing to benefit from highly selected grapes according to the climatic conditions of the year. The types of wine produced are Montepulciano d'Abruzzo, Trebbiano d'Abruzzo, Cerasuolo D'Abruzzo, Pecorino, Cococciola and Villamagna Doc. Everyone recalls the classic perfumes, flavours and colours of a land where viticulture has always played a crucial role, as demonstrated by the vineyards' richness in a unique location: between the Adriatic Sea and the Majella Mountain.

1956
This is a family story, like many in the Italian viticulture, started by the founder Giuseppe Masci in the postwar years.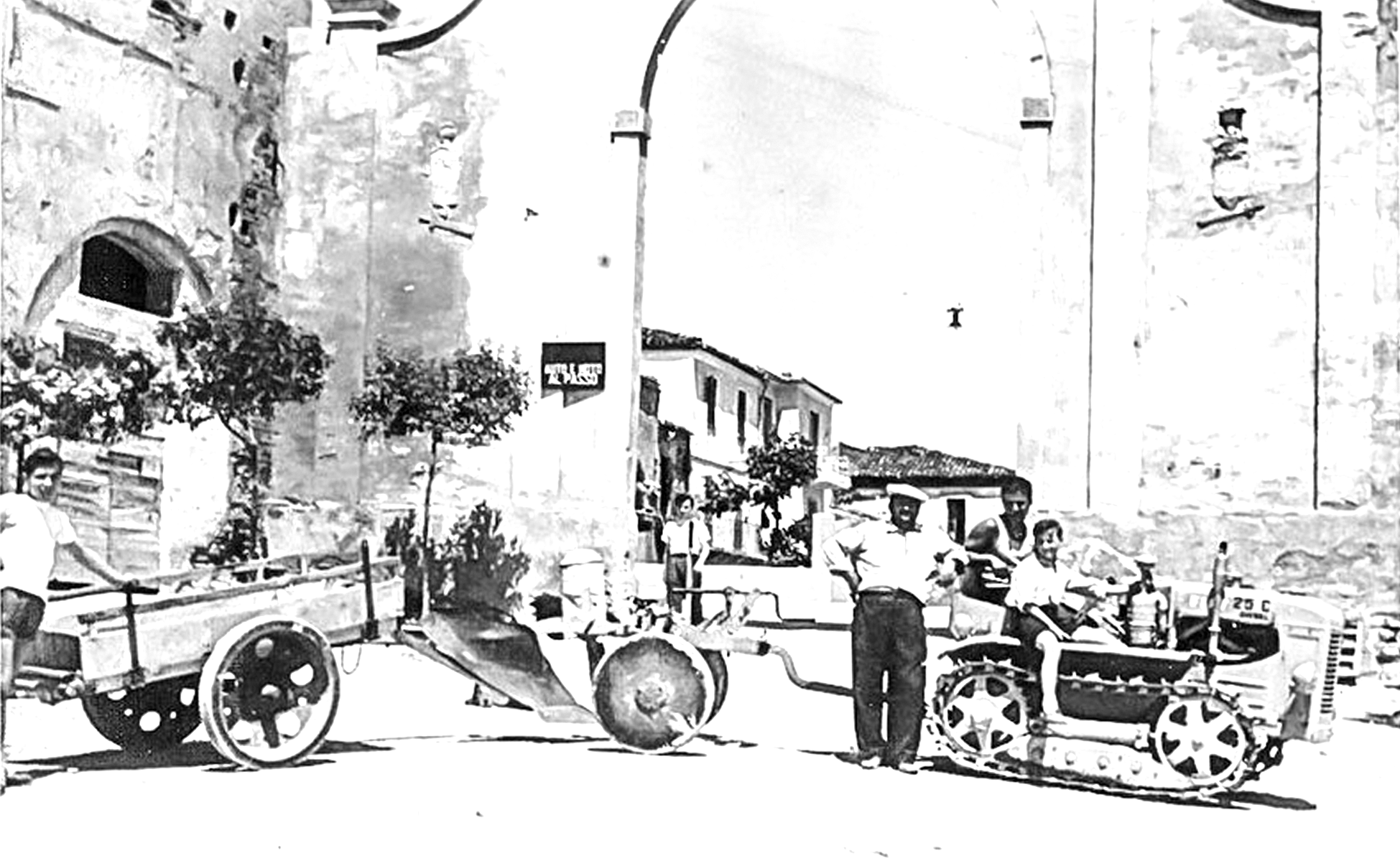 1961
È una storia di passione e sacrifici, di mezzadria e di emigrazione, di ritorno e di speranza in un futuro migliore.
1968
In the 1960s, after a period of emigration abroad, Giuseppe's four sons resume the cultivation of the vineyards and immediately realise the great winemaking vocation of their territory in Villamagna.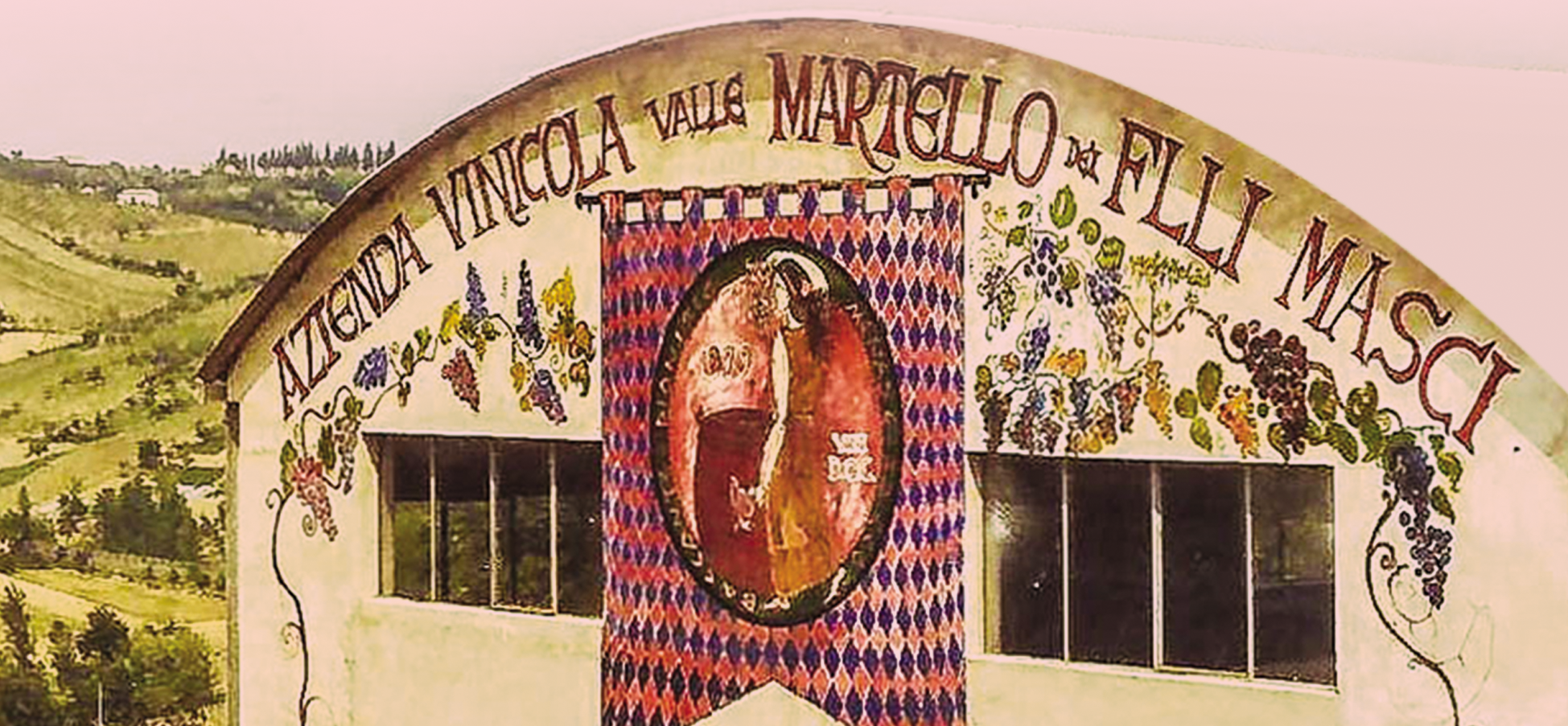 1979
Da Torre Monache, nucleo originario della tenuta, nel 1979 l'azienda si sposta nella località Valle Martello, da cui eredita successivamente il nome.
2000
Since the year 2000, five cousins are pursuing a project started 70 years earlier, with the same beliefs and values.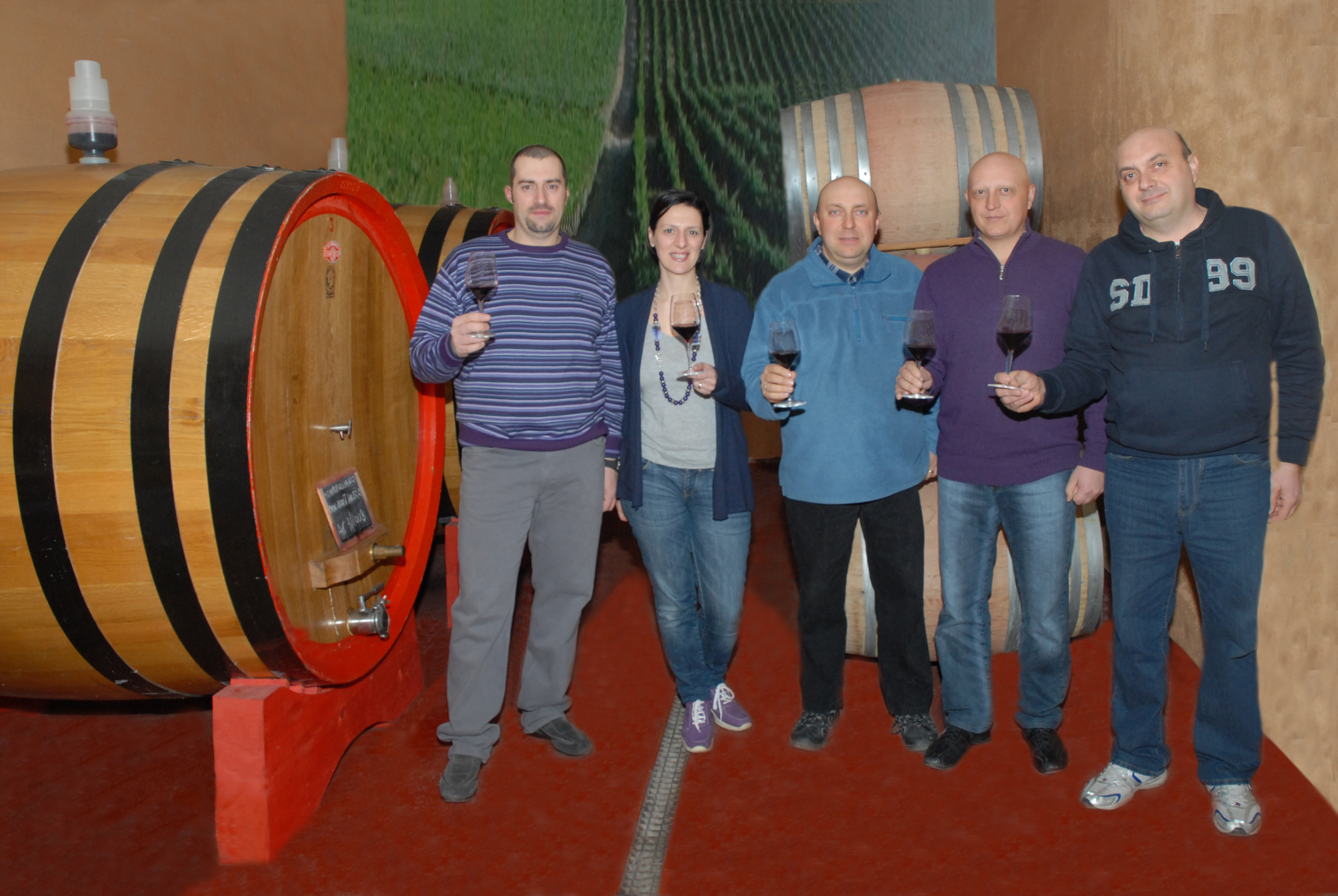 2018
Fare grandi vini, esaltare il territorio, invitare il mondo a conoscerlo attraverso un bicchiere.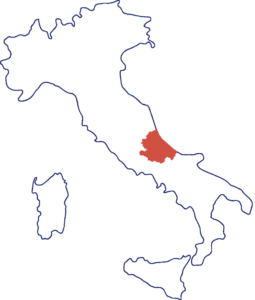 The name Villamagna comes from two latin words: "Villa", mansion, and "magnus", great. It is no coincidence that in the past, it has always served as the summer residence of the clergy, as demonstrated by the magnificent Archbishop Palace. Built in the 16th century, the structure overlooks the valley offering a spectacular view of the, seemingly endless, vineyards. Villamagna is an important Città del Vino that, in the last few years, has distinguished itself among the others for the production of a full-bodied red wine. From the 2011 harvest, with a lineup made by only red wine, Villamagna Doc has been released in Base and Riserva versions, in order to achieve leading goals in quality and taste.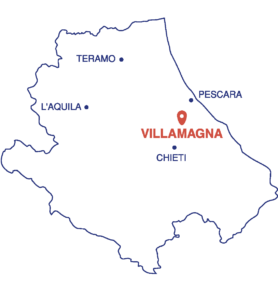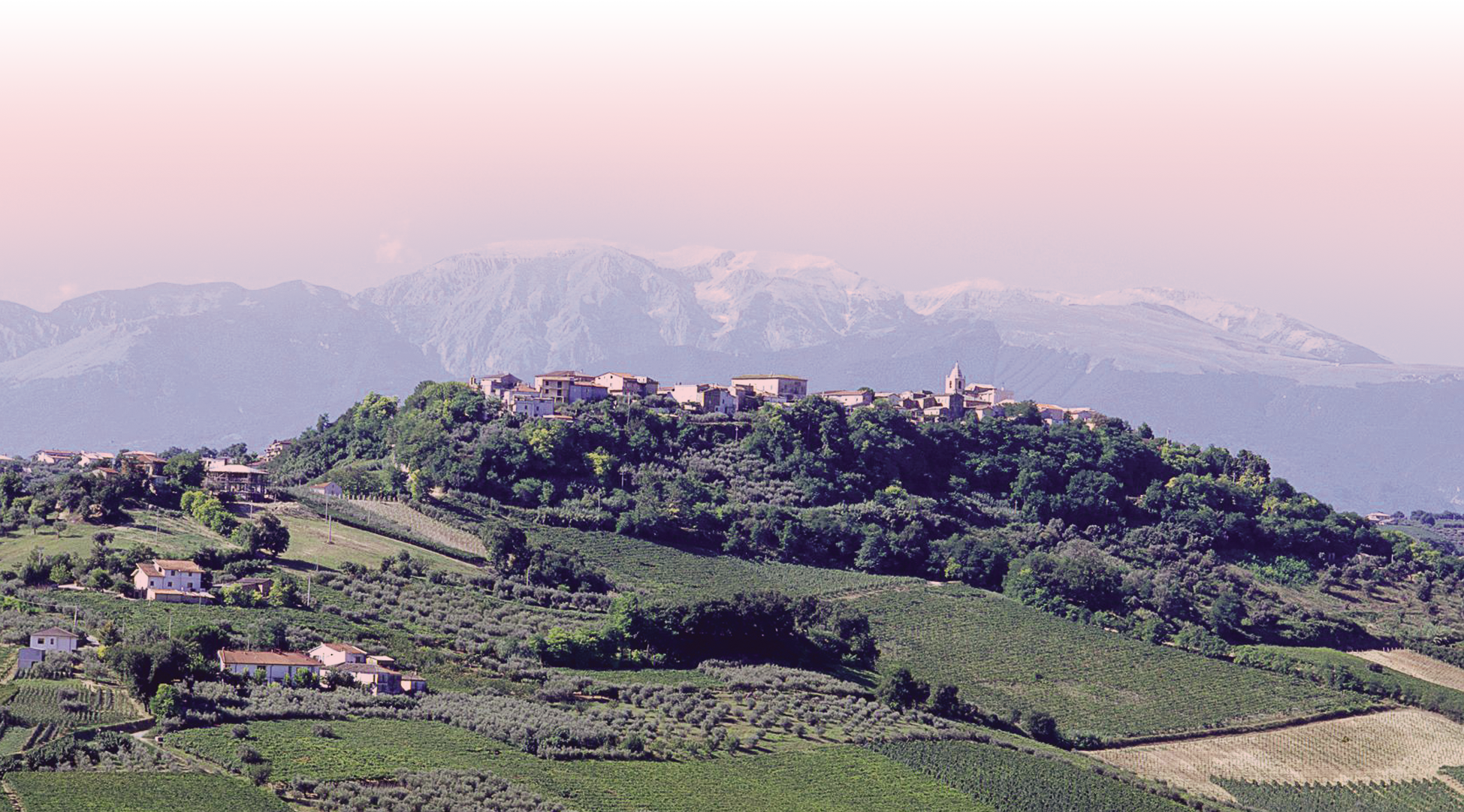 Villamagna DOC is the result of the valorization project of our terroir. It comes from a late harvest with manual picking of selected grapes. Ruby red in color with purple highlights, thìs wine shows intensely fruity notes of black cherry and blackberry. In the mouth it fills the palate with its smooth and velvety taste. Balanced and harmonic, it is a wine that pairs very well with Mediterranean courses, meats, salami and seasoned cheese.
See More


Villamagna DOC Riserva is a powerful red wine, best expression of viticulture in Villamagna. After careful and selected manual harvest, vinification process is carried out in stainlees steel. The ageing in barrique starts after one year from vinification and it is carried out for 8 months. After bottling there is an additional refining period of two years. Red ruby in color, tending to garnet with ageing, it is characterized by a powerful body and scents of red fruits. Smooth in the final with hints of vanilla and chocolate.
See More